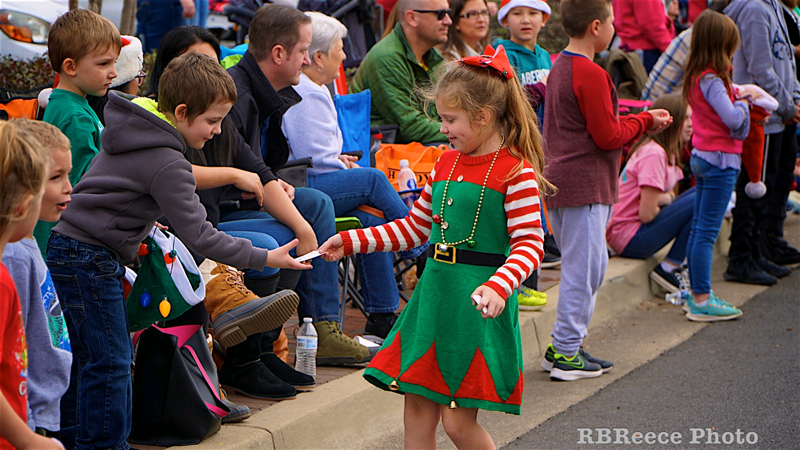 Saturday, December 7, 2019, this past weekend marked the 27th Annual Invitational Dallas Christmas Parade. Presented by the Paulding County Rotary Club in cooperation with the City of Dallas, Dallas Police Dept. and the Paulding Sheriff's Dept. This year our parade was blessed with a clear day, as opposed last year's rain. We estimated approximately 20,000 to 23,000 residents attended the parade this year, and we thank each of you for making this such a terrific event.
Paulding County's PC 23 recorded the parade and will be broadcasting it very soon and in time for Christmas. We will announce it on social media as soon as it is available.
This year our parade theme was "Connecting the World" and in keeping with this theme, our Grand Marshal was Caroline Gransbo our GRSP student from Sweden and Paulding County Teacher of the year Chelsea Sell.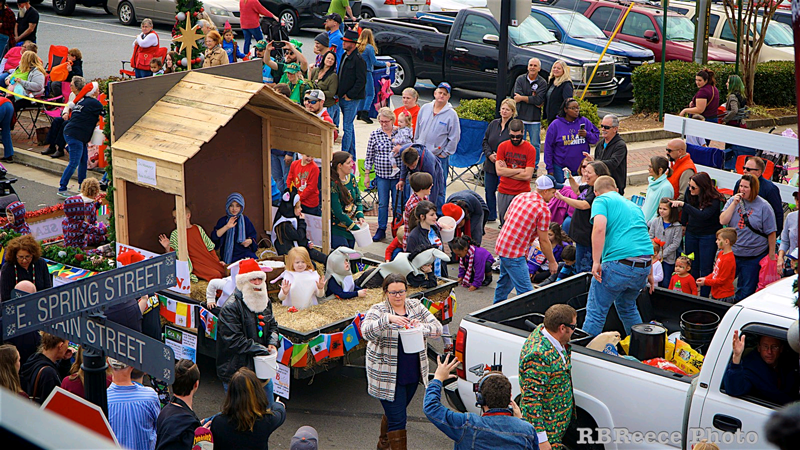 Thank you to all of those local groups, churches, and businesses that participated in the parade, especially for the hard work and effort that you put into your floats. Every entry was a great representative of our county. Special thanks to Dallas Police Chief Joe Duvall and Captain Larry Sumner, Dallas Parks & Recreation Director Robby Bruce, CHPP GA-ACEM EMA Coordinator Stephen M. Dooley, Paulding Fire Dept. & EMS, Hardy Family Automotive Group, Elrod Garden Center, Pirate Printing Screen Printing & Embroidery, Brett Reece Pro Sound Productions, Edward Jones Financial, Allen White Development, Sergeant Ashley Henson & Paulding Sheriff's Office, the Paulding County Chamber of Commerce and all of our club members for your commitment to this community. Thank you to our new team members at Paulding Co. Government and the Paulding County Today Channel-23 TV staff.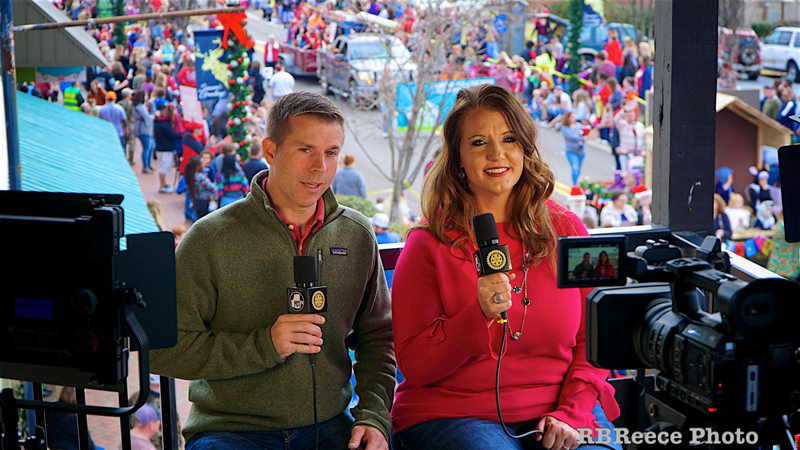 The Invitational Christmas Parade sponsors Paulding Christmas Inc. a non-profit 501 ©3. A small volunteer organization whose goal is to provide "new" toys to the less fortunate children of Paulding county. To be qualified the parent or guardian is required to complete an application providing proof of residency and income. They follow the poverty guidelines for our area. If you receive assistance from DFACS or have a very low income you qualify.
Thank you Paulding County for making the Christmas parade a great event. Watch video of 2019 Christmas Parade courtesy of Paulding County Today Channel-23 TV.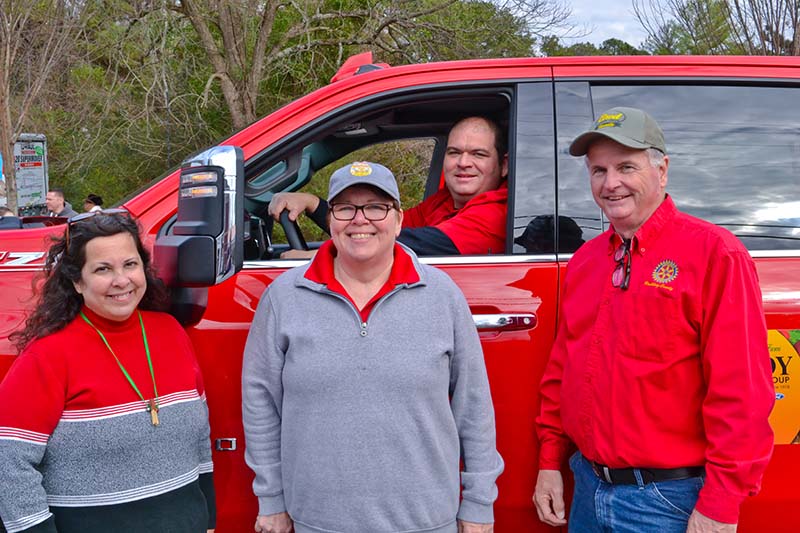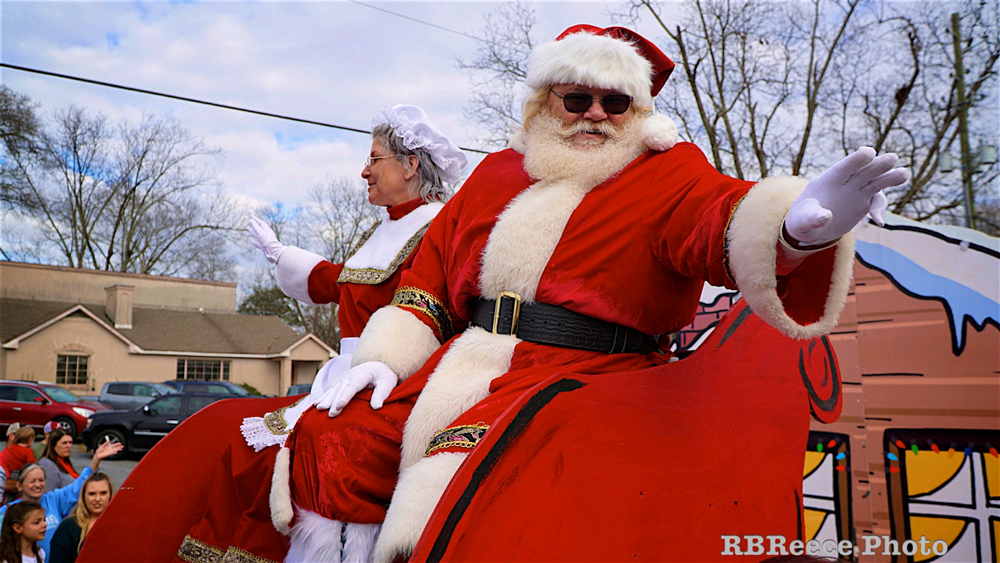 Invitational Christmas Parade Winners for 2019
Best JROTC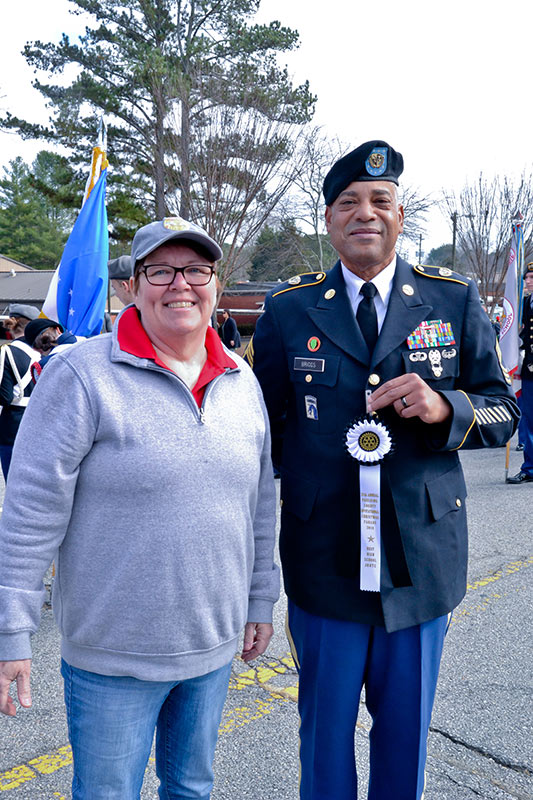 Paulding County (1)
Best High School Marching Band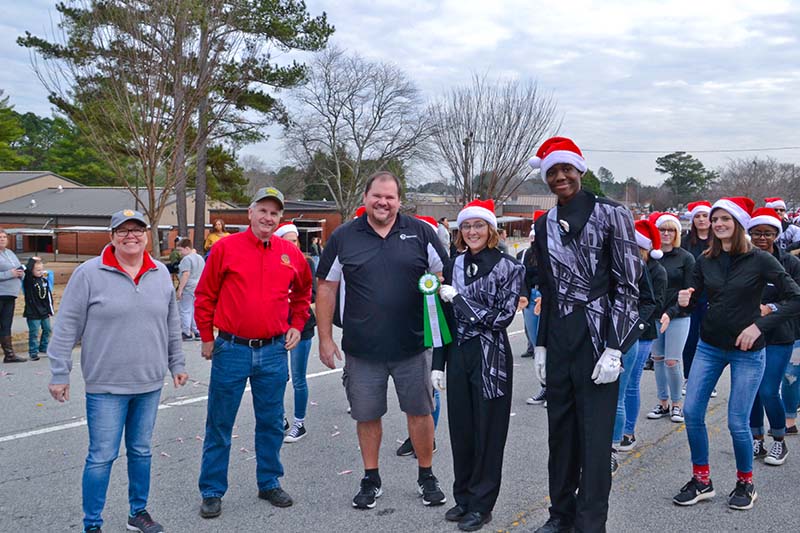 East Paulding High(73)
Mayors Choice Awards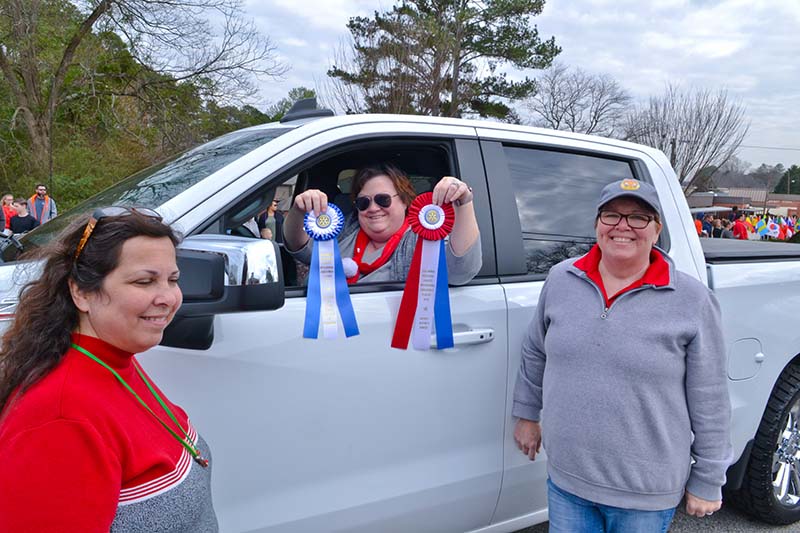 Mayor of Dallas- Nicks Automotive (67)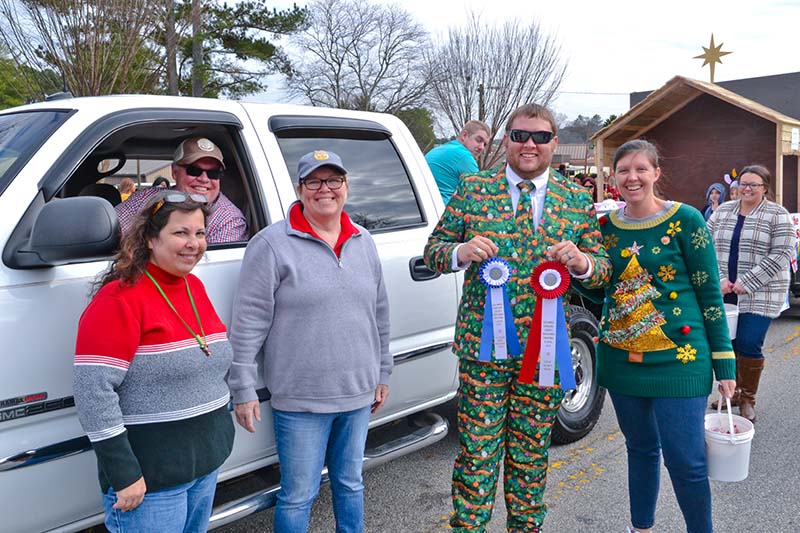 Mayor of Hiram- Bethany Church (40)
Best Religious Entry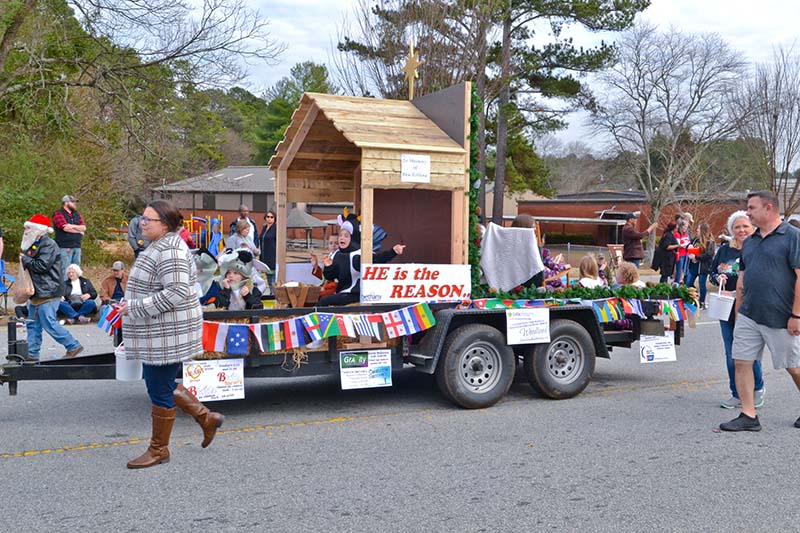 1st place, Bethany Christian Church (40)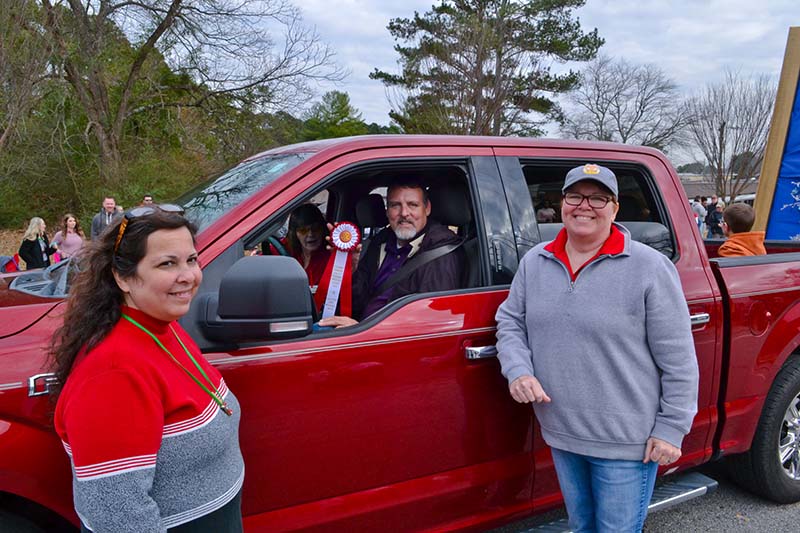 2nd place, Victory Baptist Church (68)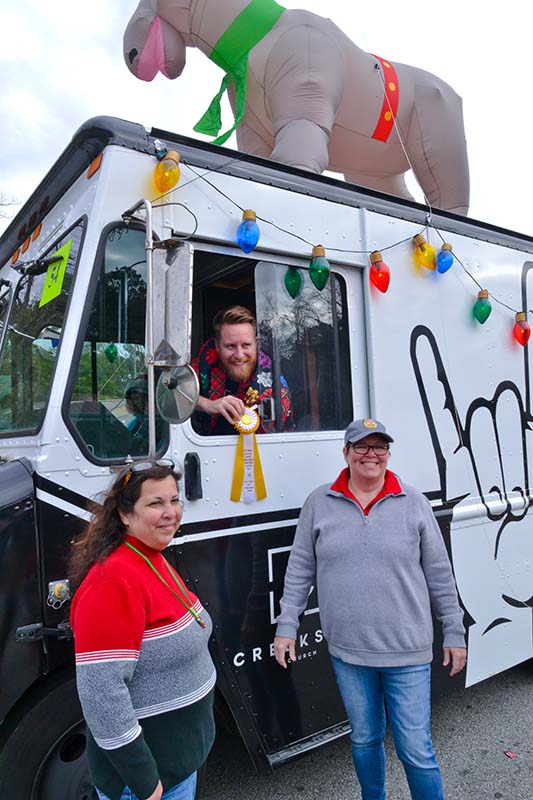 3rd place, Creekside Church (54)
Best Theme Individual/Organization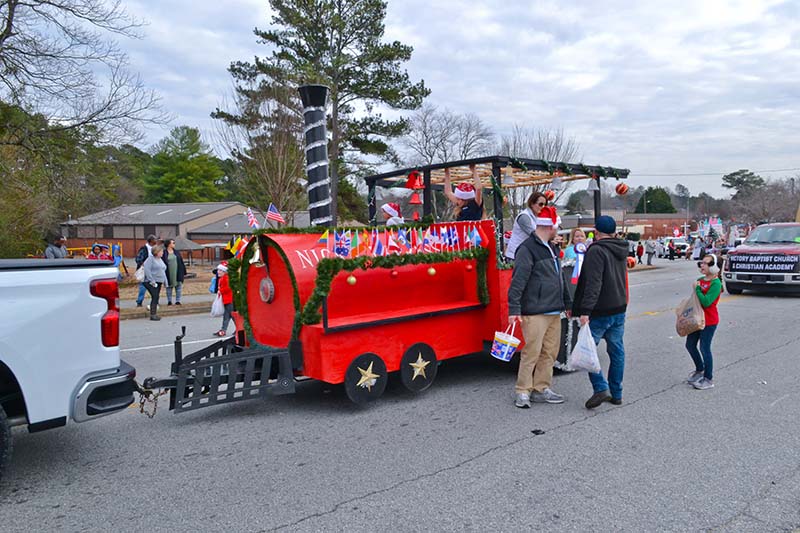 1st place, Nick's Automotive (67)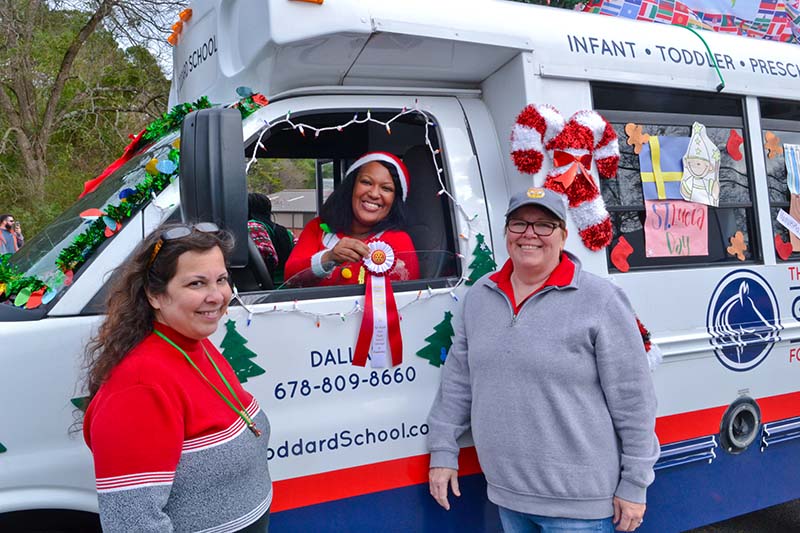 2nd place, Goddard School (50)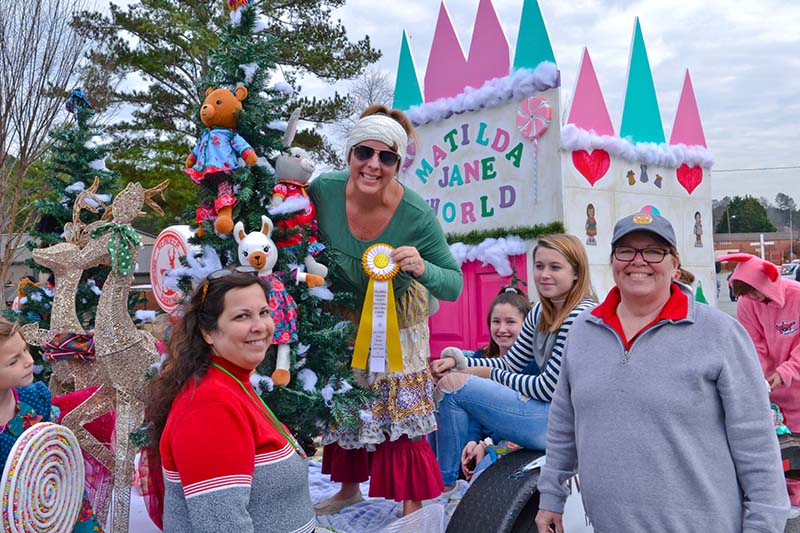 3rd place, Independent Trunk Keeper Shelly Segars Matilda Jane (69)
Best Theme for Business or Corporate Entry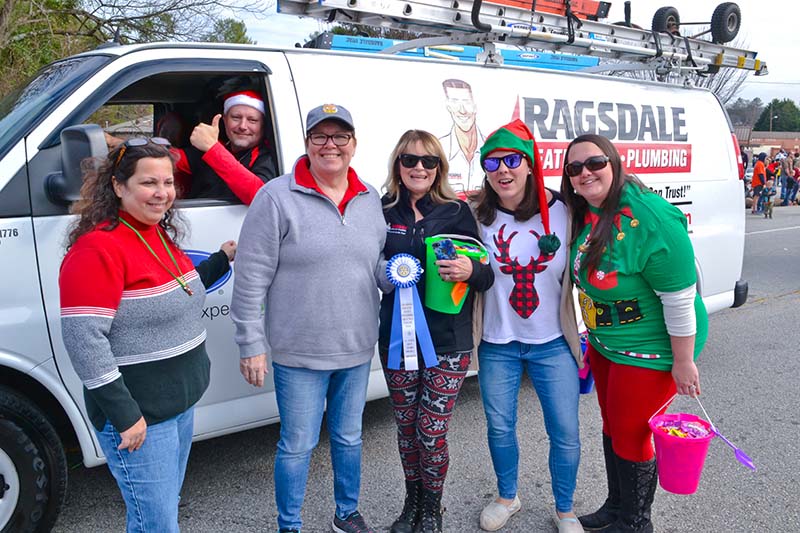 1st place, Ragsdale Heating and Air (29)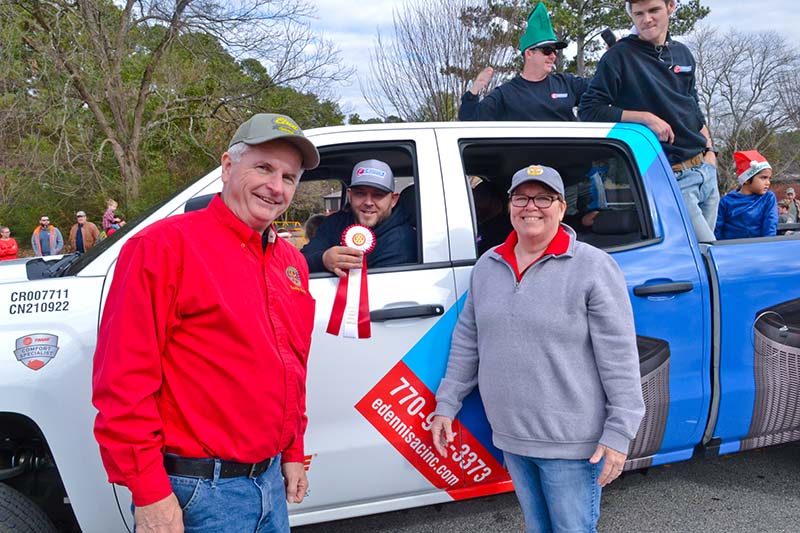 2nd place, E Dennis Heating and Air (89)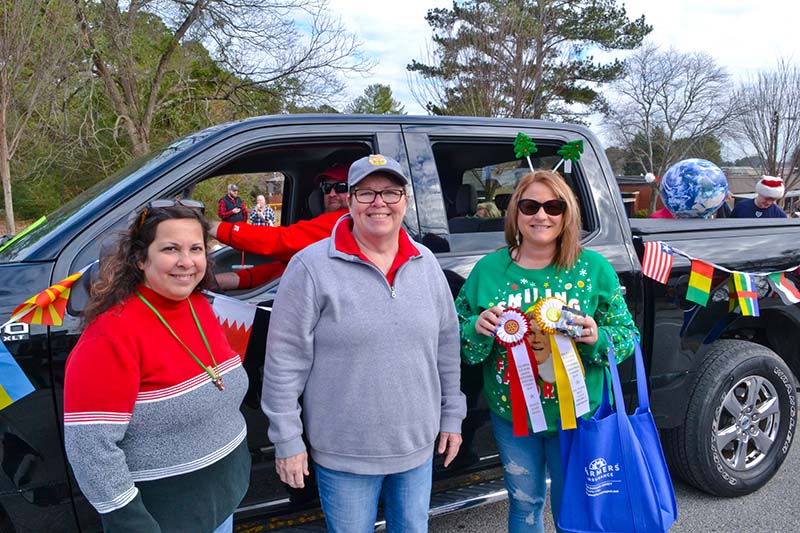 3rd place, Farmer's Insurance Burgess Agency (23)
Most Outstanding Horse & Rider
1st place, Rider Bree Whaley Horse Blue Moon
2nd place, Rider Christine Pollard Horse Eunie Rescue Horse
3rd place, Rider Rebecca Beni Horse Prince
Antique Vehicle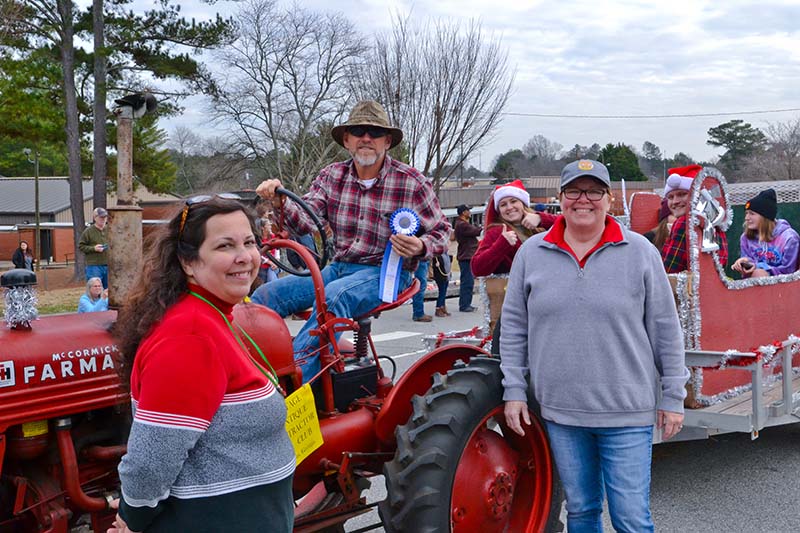 1st place, Heritage Antique Tractor (60)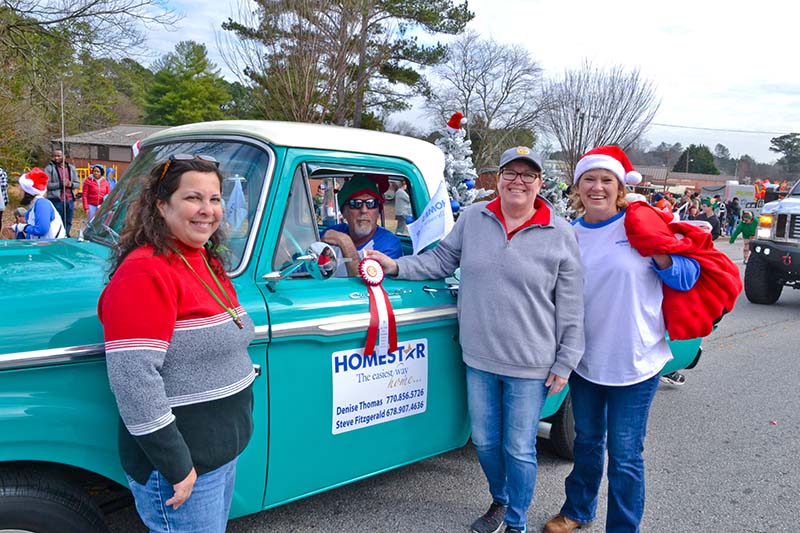 2nd place, HomeStar (30)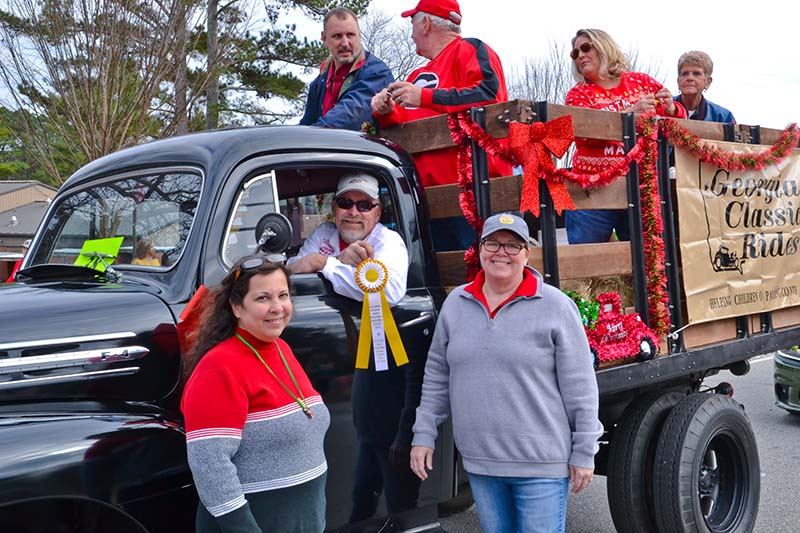 3rd place, GA Classic Rides (38)
Most Outstanding 4-Wheel Drive Truck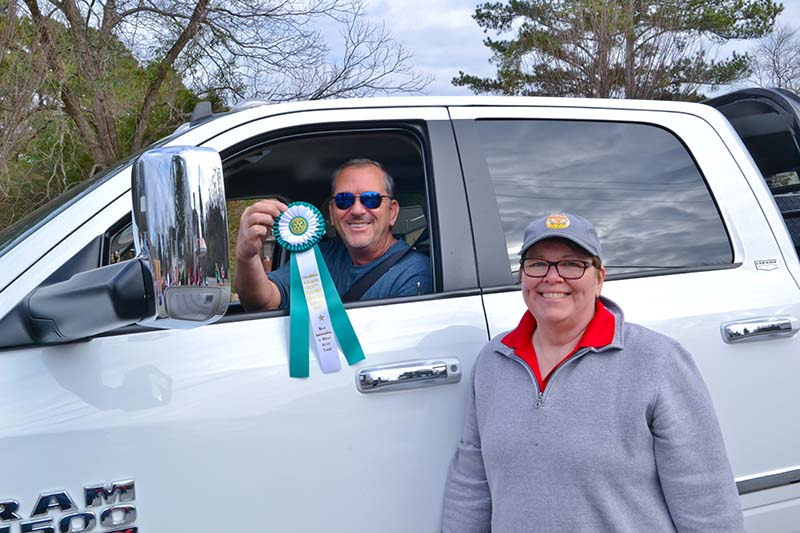 Smugglers Envy (85)
Biggest Heart Award (collecting the most non-perishable food items for Helping Hands)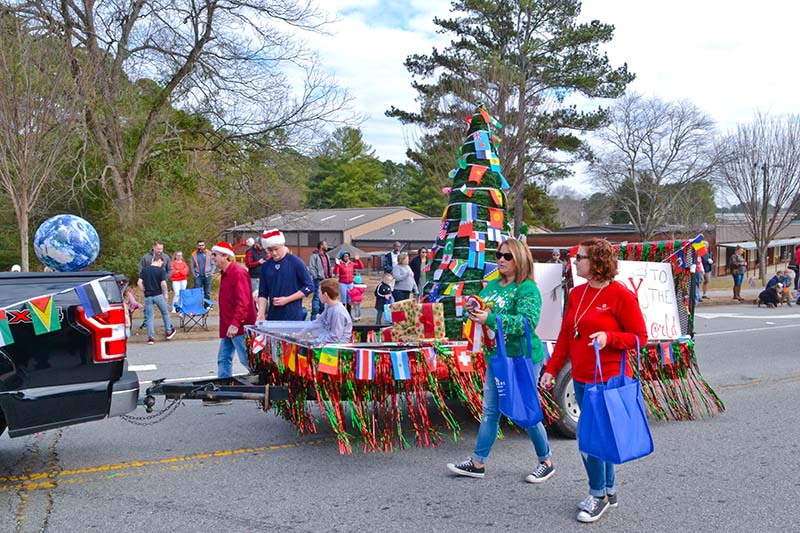 Farmer's Insurance Burgess Agency (23)
Rotarians Choice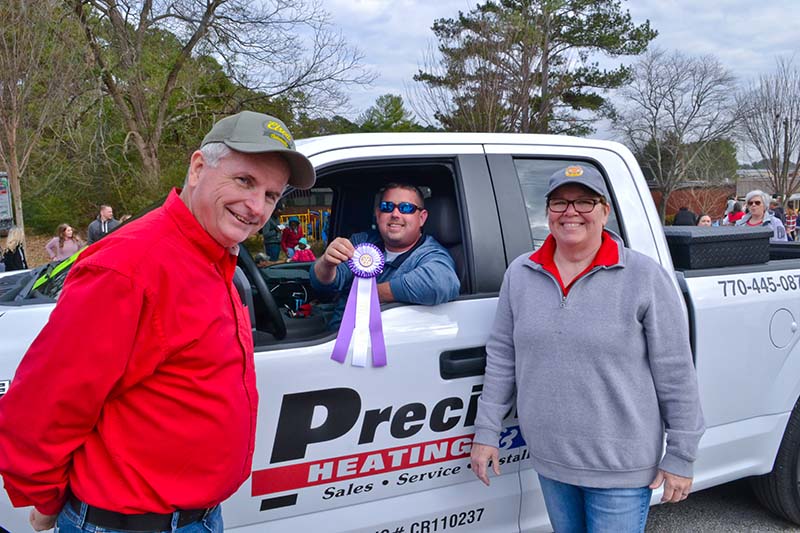 Precision Heating & Air Inc. (77)